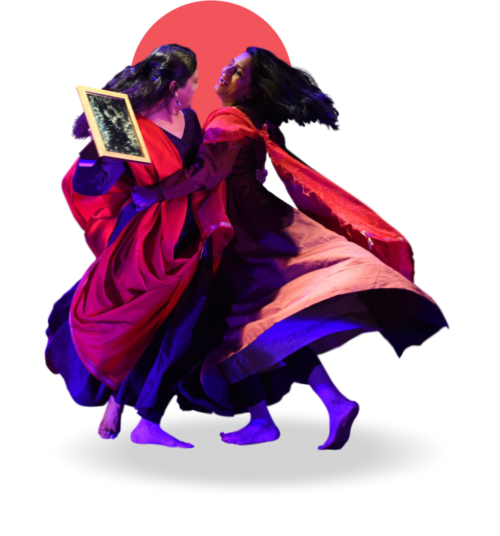 The Creative Arts (TCA) established in 2002, imparts training in the Arts with a carefully curated curriculum developed over years of engagement and advised upon by eminent professionals in the art scene. TCA creates, curates and produces artistic interventions in collaboration with artists and arts organisations worldwide. The Creative Arts Academy (TCAA) was founded in 2020.
OPENING DOORS TO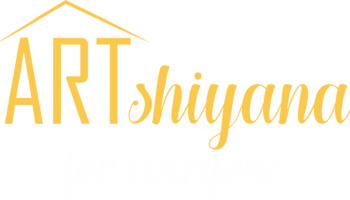 They say Kolkata knows how to revere art, creation, language and their deep attachment to the city. The Creative Arts Academy found its home in Kolkata over twenty years ago. As we complete more than two decades of our existence, we are glad to have created a new inclusive and fully-equiped arts space for people of all genders, age groups, communities, economics backgrounds and special needs - An 'Artshiyana' for everyone.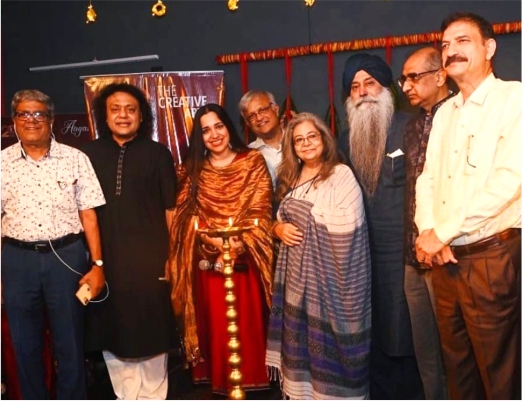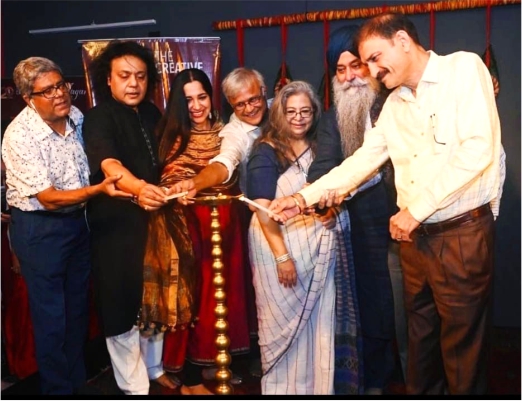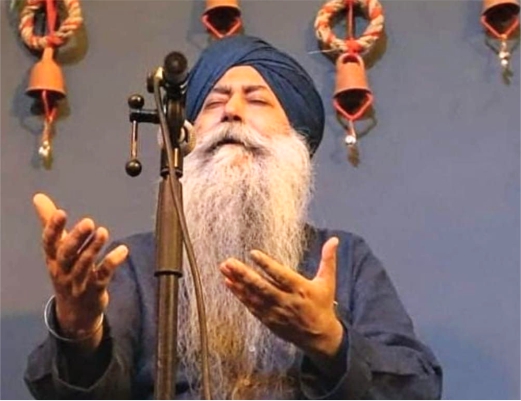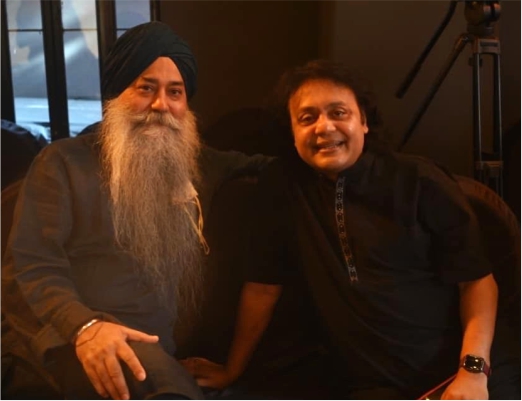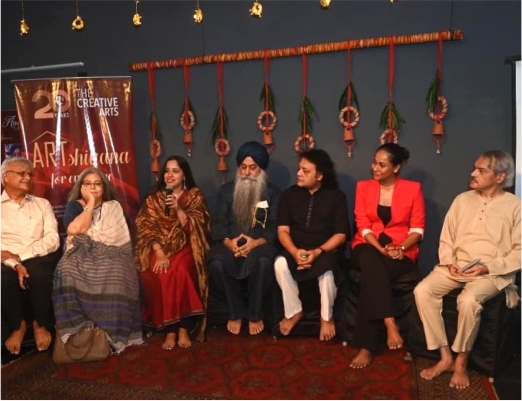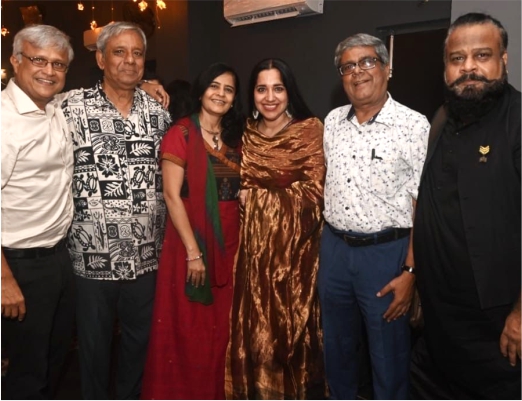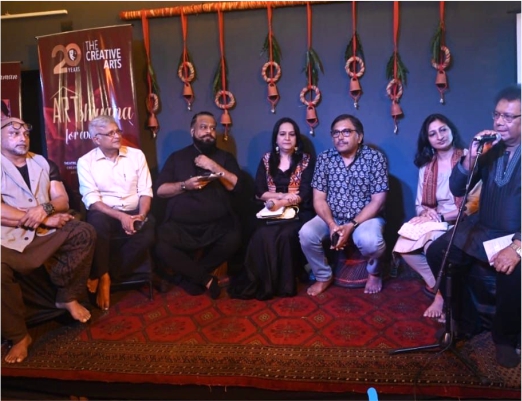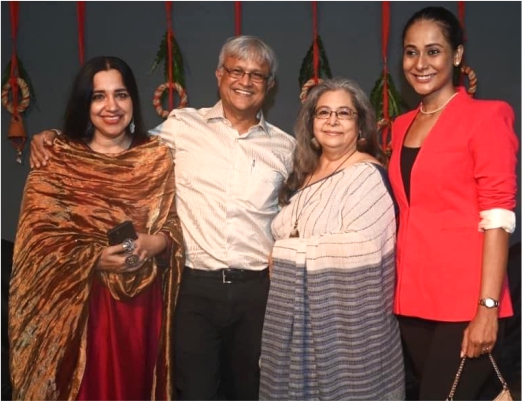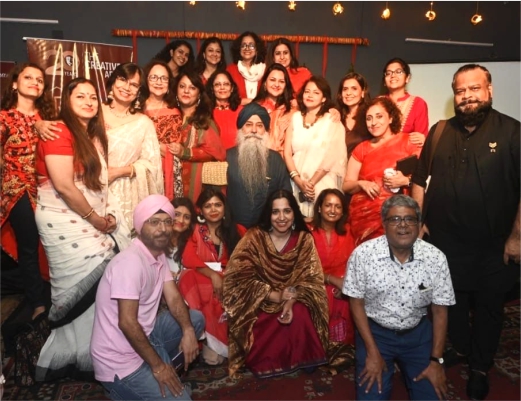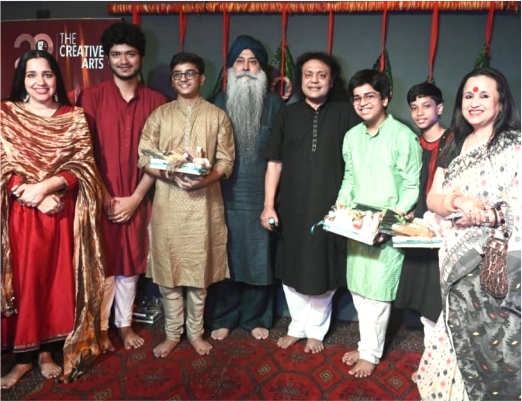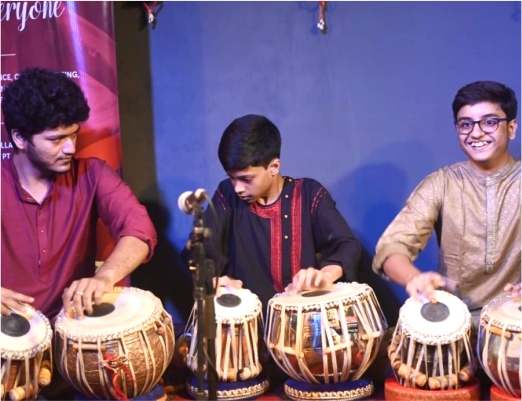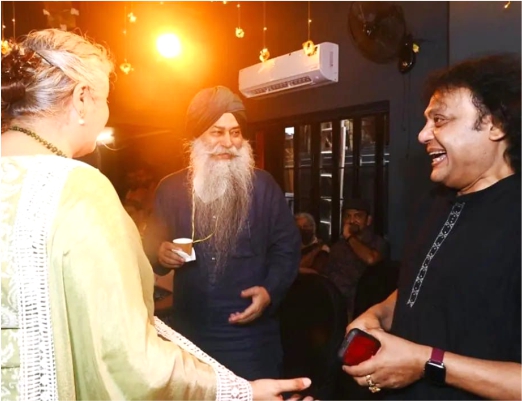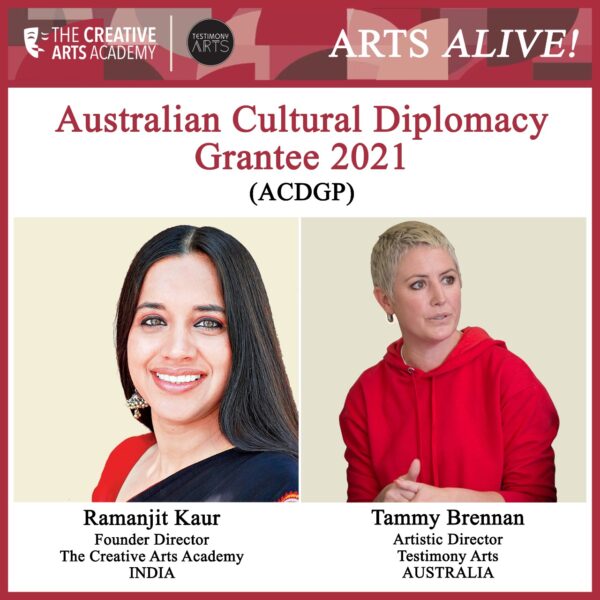 The Creative Arts Academy and Testimony Arts have been selected as Grantees for the Australian Cultural Diplomacy Grants 2021-22 for their collaborative project 'Arts Alive'.
INTERNATIONAL COLLABORATION
Indo Pacific Webinar Series
'ARTS ALIVE' – The Arts, The Artist and The Times, is a webinar series curated by Ramanjit Kaur (Founder Director, TCAA, India) during the pandemic. The first six episodes of this series brought together artists from South Asia and worldwide to investigate, analyze and archive the global artistic activity during the pandemic.
'The Australian segment of this series will be co-curated by Kaur and Tammy Brennan (Artistic Director, Testimony Arts, Australia) and will bring together art practitioners from Australia and worldwide to look into the dialogic intersection of different artistic disciplines (Music, Dance, Theatre, Visual Arts, Film Making, Literature, Arts Management, Curation of Festivals and Funding) in the international cultural context.
Click to know more
``ANAHAT NAAD``
A Musical Collective by The Creative Arts Academy in association with Tabla, Inc., held on 3rd Feb, 2023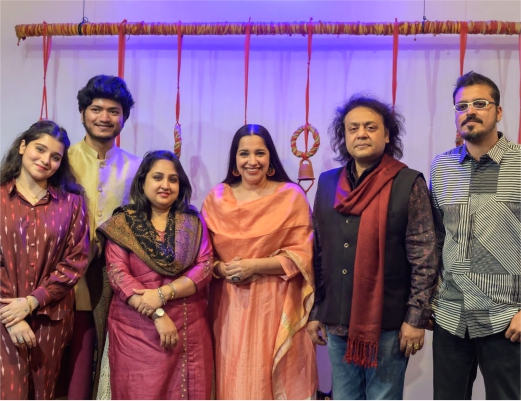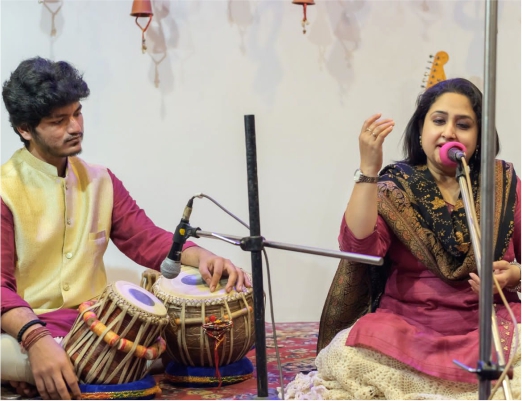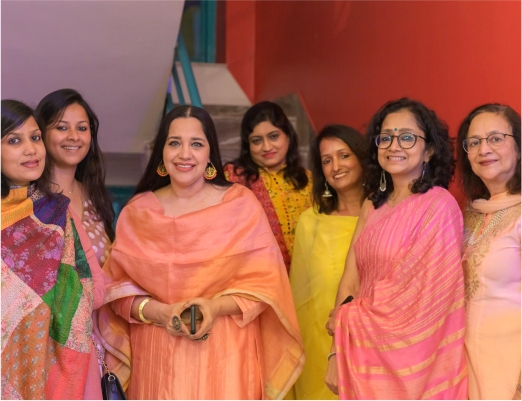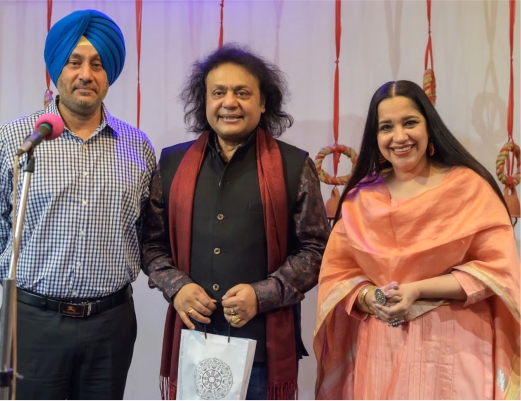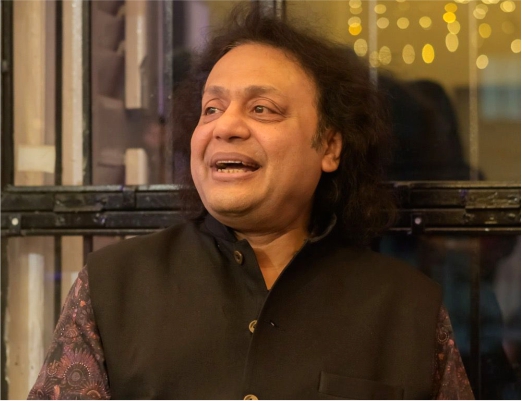 TESTIMONIALS
I have been closely associated with The Creative Arts Academy for brilliant productions like 'Simayon se Parey', 'Beyond Borders' and 'The Dice of Desires' and I have always been spellbound by the way TCAA contributes towards the growth of every single artist, whether they be children or adults. I am absolutely certain that TCAA will continue to be an inspiration to many generations of students like always.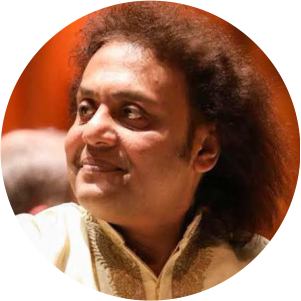 TANMOY BOSE
TCA has always proven to be a pathbreaking arts organisation, with brilliant productions like 'Beyond Borders' ! They have been the beacons of conceptualising new initiatives like Dramebaazi International Children's Theatre Carnival , connecting people from all over the world, even during the pandemic. With the Academy, TCAA is sure to pave a new path in the arts, igniting fresh minds and bringing communities together!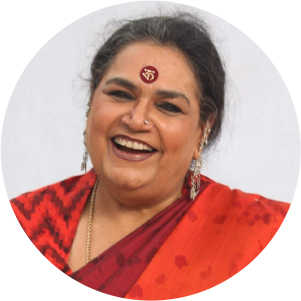 USHA UTHUP
The Creative Arts Academy is a dynamic organisation which has been working constantly during the pandemic. From script writing to voice modulation from storytelling to mental health, the range has been staggering. Keeping young people curious and active during dark times has been truly commendable.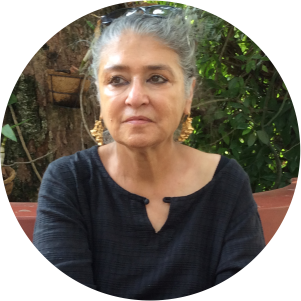 NEELAM MANSINGH CHOUDHRY
The Creative Arts Academy is a prime Arts organisation, doing much work in the arts scene including training, curations and production. 'Dramebaazi', their flagship festival mentors the young generation to become future Creators and Professionals. Their organisational skills are truly commendable!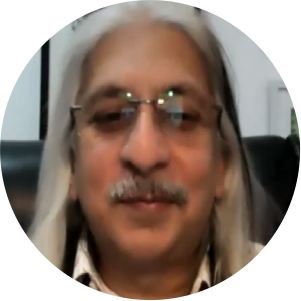 SANJOY K.
FOLLOW US ON SOCIAL MEDIA