COURSE DIRECTORS CUM FACULTY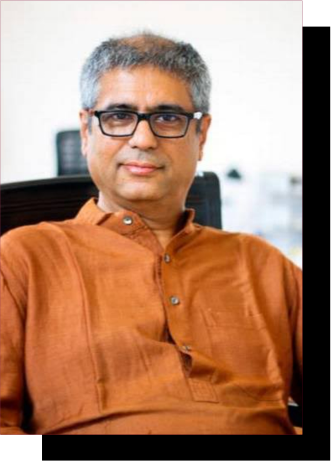 MAHESH DATTANI
Associate Course Designer, Communication Course
Mahesh Dattani has been working in Theatre as a playwright, director and actor for the past forty years. His plays are performed all over the world and have been translated to many languages. His popular works include 'Final Solutions' which won the Sahitya Akademi Award (1998), 'Dance Like a Man'- Lillete Dubey's Production, which has been running for the last twenty years, reaching a thousand performances soon. His other plays include 'The Big Fat City', 'Where Did I Leave My Purdah', 'Gauhar', and 'Snapshots of a Fervid Sunrise'. Recently he directed his own short play 'Untouchable' for an international streaming platform starring Roshan Mathew, Jim Sarbh and Puja Sarup.
He is the Artistic Director of Playpen Performing Arts Trust, a group dedicated to producing new theatre writings. He has taught playwriting, directing, acting in institutions like Columbia University, University of Malaysia, NSD, FTII, DSM, MP School of Drama among others.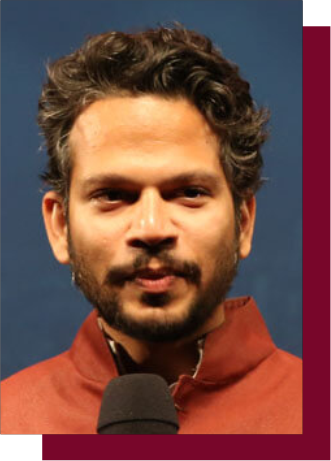 CHANDRAHAS CHOUDHURY
Chandrahas Choudhury studied at the University of Delhi and subsequently at University of Cambridge. He is the author of three works of fiction: 'Days of My China Dragon', 'Clouds' and 'Arzee the Dwarf'. Also an essayist and literary critic, he writes for the Wall Street Journal, Mint Lounge, the National, The Wall Street Journal, The New York Times and Conde Nast Traveller. He was a fellow at the International Writing Program at the University of Iowa in 2010. He is also the Editor of the anthology of Indian fiction 'India: A Traveller's Literary Companion' published by HarperCollins.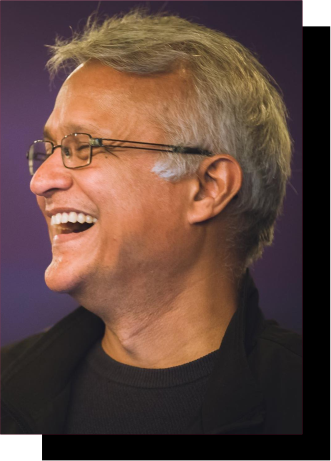 SUNIL BHANDARI
(Poetry Writing Circle | Communication Course)
Sunil Bhandari is a poet disguised as a corporate executive. His book of poetry 'Of Love and Other Abandonments' was an Amazon bestseller. His second book 'Of journeys & Other Ways to Get Lost' was published in 2020.. His poetry podcast 'Uncut Poetry', is a huge hit."
FOLLOW US ON SOCIAL MEDIA