GUEST FACULTY - DANCE COURSE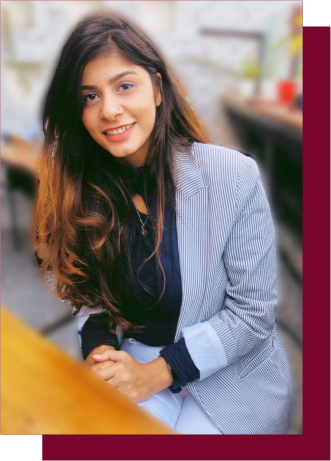 Sophia Ali is a practicing Psychotherapist, and India's first Tamalpa Practitioner. She is a registered Somatic Movement Therapist, with an MA in Clinical Psychology specialising in Movement-Based Expressive Arts Therapy. She currently works in a leading private hospital along with her private practice. Furthermore, she has introduced and extended the field across multiple specialities in non-governmental organisations, hospitals, school & Colleges, IT companies, rehabilitation and counselling centres.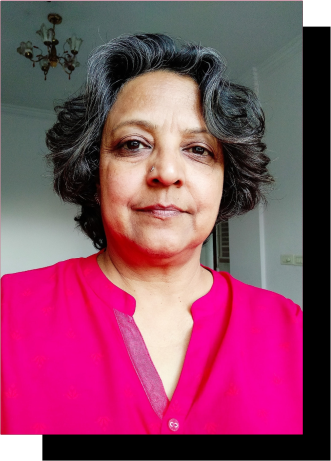 TRIPURA KASHYAP
Tripura Kashyap is the Co-Founder of Creative Movement Therapy Association of India (CMTAI). She was a performing artist in the Chandralekha Dance Company (Chennai) and later studied the discipline at the Hancock Centre for Dance/Movement in Wisconsin (USA) and obtained an M.A. in Psychology in India. She worked as Movement Therapist and received fellowships from Ashoka International Foundation and the Indian Ministry of Culture for her innovations in Dance Therapy and Contemporary Dance.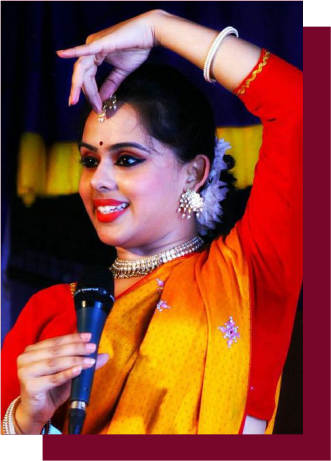 Samila Bhattacharya holds a Sangeet Prabhakar from Prayag Sangeet Samity. She was trained in Kathak by Padmashree Smt. Rani Karnaa. She achieved the Balashree Award (2005) presented by President of India, Dr. A. P. J. Abdul Kalam, Sanjukta Panigrahi Award, (2002), First Prize in Kathak from State Music Akademi (2005), and the Doverlane Music Conference (2011), Shyamanand Jalan Award from Pandit Birju Maharaj (2012). She achieved the Senior Scholarship from the Ministry of Culture, Government of India (2011) and is listed in the Guinness Book of World Records for performing 100 consecutive pirouettes in a minute. 
She performs with Company Ranan and has toured as a member of Smt Rani Karnaa's Dance Academy 'Samskritiki Shreyaskar'. She also presented several solo recitals at many places, including at the Rashtrapati Bhavan before the President of India (2005) and performed in major dance festivals like Nishagandhi Festival (Kerala), Konarak Festival (Orissa), Kathak Mahotsav (Delhi), Khajuraho Dance Festival (MP). She conducts Kathak classes at 'Samskritiki Shreyaskar' and her own Dance Institution 'Upaj'. She is a Faculty Member in the Kathak Department of Bikram Ghosh Academy of Performing Arts.
FOLLOW US ON SOCIAL MEDIA