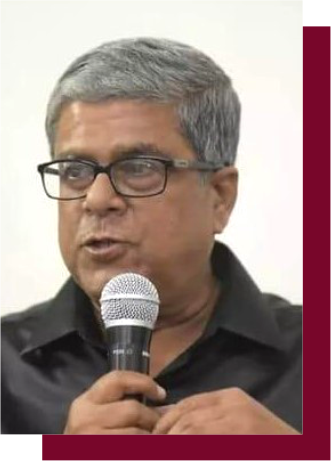 S V RAMAN
(Chairperson, TCAA | Director, Communication Department)
S V Raman, popularly known as Raju Raman, retired as Programme Director of the Goethe-Institut / Max Mueller Bhavan Kolkata. He is presently Programme Consultant at Victoria Memorial Hall, teaches public speaking / communication / soft skills / film / German at various institutions and is a freelance journalist, translator and interpreter. He is actively connected with several social and cultural organisations in various capacities.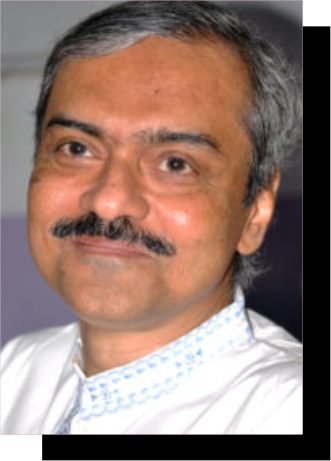 ANANDA LAL
Prof. Ananda Lal is a writer, translator, critic and educator and has been involved with theatre since 1973. He lectured widely on theatre abroad and taught drama as a Professor in the Department of English, Jadavpur University and introduced a practical theatre course in which he directed students for public performances for 25 years. His publications have contributed to many significant discussions on theatre. His website KolkataTheatre.com includes many of his writings. Writing for esteemed newspapers, he has reviewed more than 3000 productions. He has been a Director in over 30 theatre productions, many with international success like Shakespeare's Midsummer Night's Dream (directed by Tim Supple). He wrote the teleplay of a nine-episode serial on "Two Hundred Years of Bengali Theatre" for Doordarshan, and translated plays by Tagore and Upal Dutt into English.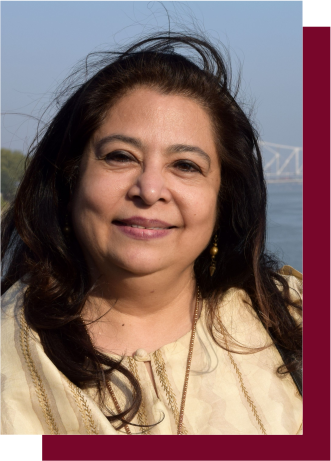 ANJUM KATYAL
Anjum Katyal is an editor, writer, translator, critic and educator. She was the Chief Editor of Seagull Books, Calcutta from 1987 to 2006, and Editor of Seagull Theatre Quarterly (1994–2004), the only national theatre journal of its time. She is the author of several books on theatre and performance, and has translated plays and fiction by the likes of Habib Tanvir and Mahasweta Devi. She conceived and edited the online journal Art and the City, and served as Director, Apeejay Kolkata Literary Festival for eight years. She has helped organise exhibitions of contemporary art, and written catalogues for exhibitions by Chittrovanu Mazumdar, K G Subramanyan, Somnath Hore, Manu Parekh, Madhvi Parekh and others. She is currently Curator, NEW festival of arts and ideas, Santiniketan.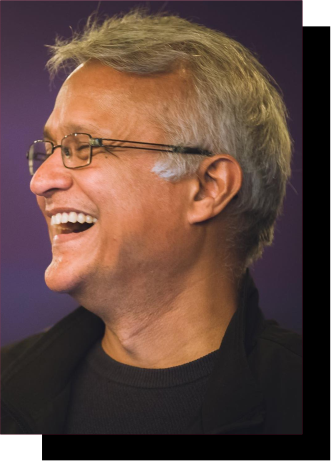 SUNIL BHANDARI
Sunil Bhandari is a poet disguised as a corporate executive. His book of poetry 'Of Love and Other Abandonments' was an Amazon bestseller. His second book 'Of journeys & Other Ways to Get Lost' was published in 2020.. His poetry podcast 'Uncut Poetry', is a huge hit."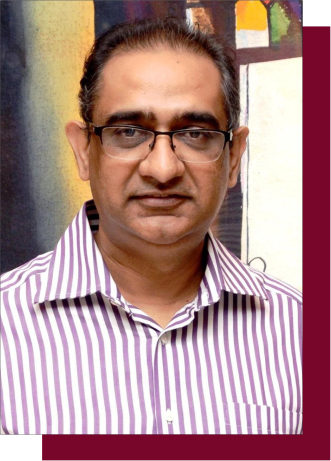 IMRAN ZAKI
Mr. Imran Zaki, a member of the National Integration Forum of India, is an educationalist, businessman and patron for arts and culture in the city of Kolkata. He currently serves as the Honorary Secretary for St Stephen School (Bowbazar), an NGO for underprivileged children. He is also the President of FACES a non-profit organization, which is an association of long-established Alumni of multi-disciplinary schools and colleges of Kolkata who promote education, social welfare and performing arts events in the city. Among the many awards he received is the Appreciation Service to Humanity Award by SREI Foundation, Social Service Award by St. Xavier's College Alumni Association. He is the Director of David & Goliath Films and produced the film 'Every 68 Minutes' which won the Golden Valley Global Cinefest Award 2020.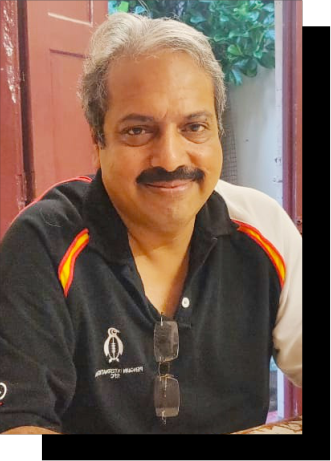 SAMARJIT GUHA
Samarjit Guha is a former journalist with The Statesman, The Times of India and The Telegraph. He was also the Head of Programmes with the British Council. Currently, he is Director Operations at Future Hope, an NGO. He is a singer and author in his free time.
FOLLOW US ON SOCIAL MEDIA