DRAMEBAAZI (2021)
International Children's Theatre Carnival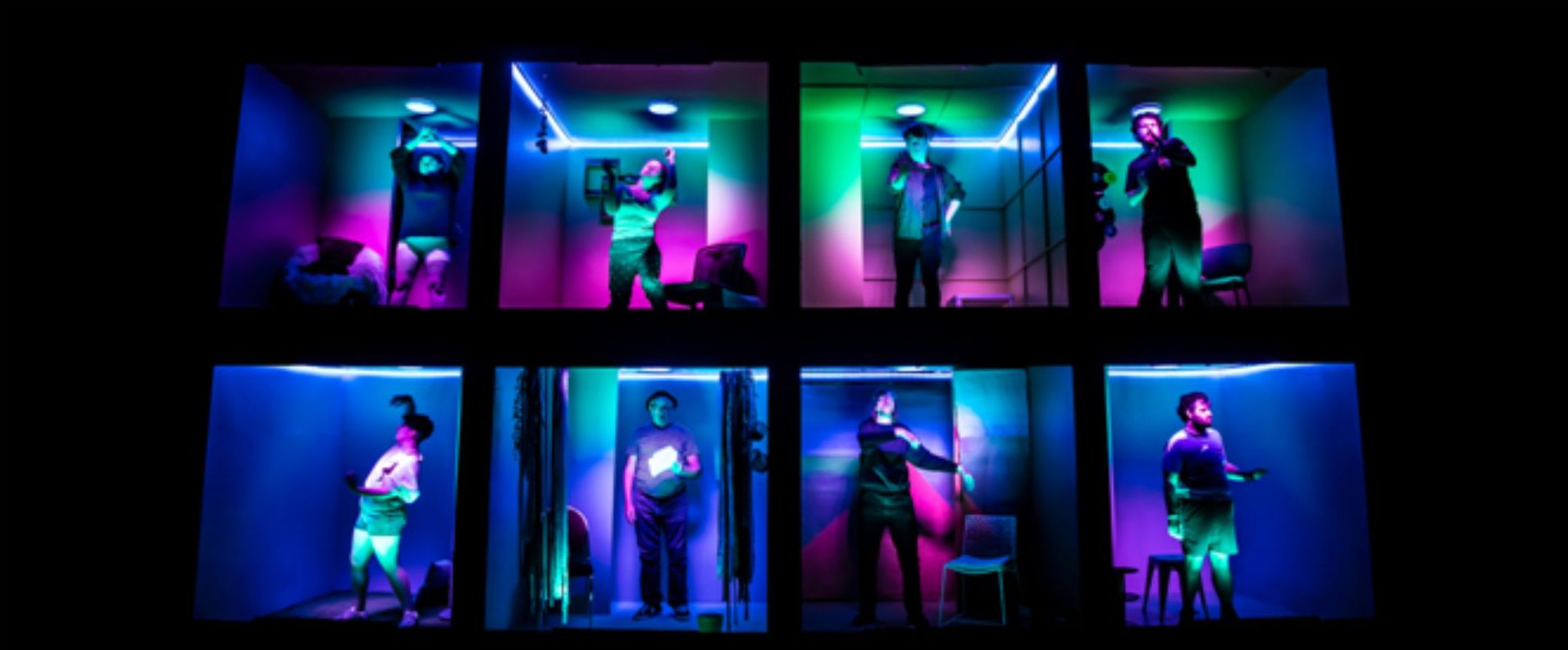 About
The theme for 'Dramebaazi – International Arts Festival for the Young' 2021 is ACE – Accept Change Express. The youngsters at TCAA who are also a part of Tcaa YouthConnect,conceived the idea while discussing and planning for 'Dramebaazi- 2021'. They have been very instrumental in Curation of the Festival, Designing the Creatives and Festival Management. Their thought behind 2021's theme was to create conversations around Accepting (knowing oneself and surroundings, acknowledging diversity, giving expressions to struggles), Changing (exploring the Creative and artistic meaning of change, what it means to be fluid and inclusive) and Expressing (Creating space for diverse voices and communities to co-exist and co-create).
'Dramebaazi' 2021 had 28+ events, comprising workshops. performances, screenings, webinars and discussion forums, catering to youngsters from 5 years to 30 years, educators and parents. The Festival had artists representing 7 countries – India, UK, USA, Nigeria, Thailand, Sri Lanka and Australia.
The Inaugural Event was held on 23rd July, 2021 and featured a Tabla recital by the students of music maestro Pt. Tanmoy Bose, Music recital by Leonardo Amar Dhyan Singh, Poetry by Luigi Singh (from Italy), Vocal renditions by the students of Soundarie David Rodrigo from Soul Sounds Academy (Sri Lanka) and a song in the vocals of Ritika Sahni.
Gallery
FOLLOW US ON SOCIAL MEDIA